As with Moms, Dads too have their work cut out for them, but receive far lesser adulation and praise. A father's role today is a hectic one fraught with family demands, work demands and even social demands. This often relegates personal focus to the back burner, resulting in a Dad spiffed up with rumpled disarray that will give even Bigfoot a run for his money.
The dishevelled persona usually comes with a personalised soundtrack of groans, grunts and heaves as once nimble joints protest at the most menial of tasks – bending to tie the little one's shoelaces; squatting to fix a loose chain on the bicycle for Sunday spree; or lifting the bamboo pole to hang up a load of washed laundry.
Ladies, if your Man is worn and a little worse for wear, an intervention is in order – because a happy man will make sure his lady is happy and your happiness is an indulgence that should never wane!
How to make Daddy happy?
That suave, agile, 26-year-old that could coordinate an impressive dribble and slide tackle need not be a figment of reminiscences that hides behind dark circles and creaky knees. A healthy man is a happy man and feeling good is looking good!
So how do we get there?
Foster a Healthy Mind
We all know that an idle mind is a devil's playground but a turmoiled one is far worse. In short, it's ground zero in a well-being catastrophe.
Mental stress has a way of morphing into physical ailments to riddle us with annoying aches and pains. It also sneakily creeps onto the appearance and renders us ill-looking and worn out.
The best solution? Stop mulling! As the saying goes:
"Worry is like a rocking chair. It gives you something to do, but gets you nowhere"
The Kinohimitsu Be Sharp range is also a good counter attack to stress. It strives to improve focus and helps alleviate stress with botanical ingredients sourced from the world over. Adding to that, the fruity cheerful flavour of citrus high-fiving taste buds from the first sip is sure to put a smile on his face.
A Body Healthy, A Man Happy

A healthy man has no reason to frown and give in to the whims of aging. We can't stop aging but we have cracked the code on aging gracefully. An active husband can better engage with the family and partake in games and activities with the kids and live a rich life.
Aches and pains can be a real downer to fun-filled living, curbing that adventurous spirit within. Not to worry, like we said, we got your back, so you can turn that frown upside down and turn your Man to tip-top because we have a host of natural, botanical goodies!
Maca Man – Translated, it's the strength of a bear, stamina of a horse with the heart and soul of your Man. Supporting a range of functions dedicated to men, this handy drink improves muscle strength and stamina for the long days at work and longer nights at home (wink wink).
Joint Pro 360 – Help your Man go the distance in every of life's races, which he chooses to run. Packed full of glucosamine to rebuild connective tissues and chondroitin to increase flexibility and correct posture, it ensures your Man no longer needs to be benched and watch the show from the side lines because of restrictive aches and pains.
Stem Cell – Many men dislike the hassle of exaggerated beauty regimes and think it non masculine to dedicate care and time to their looks. Thankfully, the triple-forced Stem Cell range targets the body, the skin and the mind at one go! This genie in a bottle enables cell rejuvenation and renewal while enhancing vitality – by alleviating aches and pain, improving metabolism and joint health and combating a decreasing memory, with patented botanical recipes and techniques. Coupled with the Collagen Men series, fine lines and tired, sagging skin take a rain cheque and no longer see the light of day.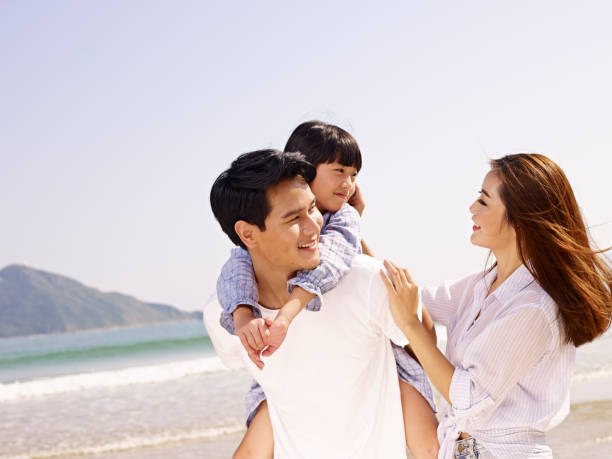 Perfect a Positive Outlook
Despite our best efforts, at times, life pulls no punches, and in such times, understanding and support from loved ones makes all the difference to continue to reach for the stars.
Help each other stay positive and for certain the days will be lit with sunshine and smiles. There is no better way to steer towards blue skies instead of grey clouds than to laugh off the stress and burdens of daily life. Laughter is still the age-old "best" medicine and on this point, we don't beg to differ. A happy heart fortified with love, true to its nature will radiate beauty in the face.
In fact, it was Roald Dahl who said:
"If you have good thoughts, they will shine out of your face like sunbeams and you will always look lovely".
---
---
Leave a comment